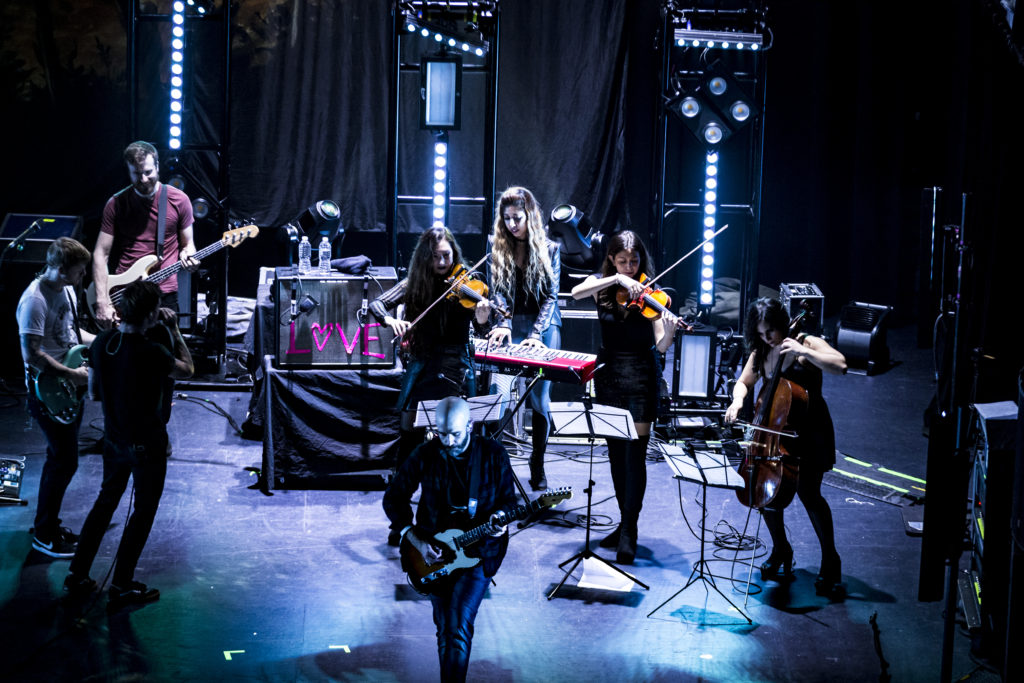 Press Article

Featured on RockPaperScissors' Soundrop Announcement Article
"A classically trained pianist posts a cover of a rock band's track–and winds up on stage with them. A piano instructor draws on favorite game tunes on Instagram mini-etudes for students–and ends up working together with a popular composer on an album of arrangements, complete with sheet music. It's all thanks to covers and social media, and it's changing the way music gets made in some of the most productive, lucrative niches of the music industry.
Covers have had a decidedly mixed reputation for several decades. They are seen as the easy way out, the stuff of middle-of-the-road bar bands, but they have also sparked some creative revolutions in popular music. There's one underway right now. And digital-first distribution platform Soundrop has witnessed how social media and creative arrangements are transforming the ways artists–the covered and the covering–interact. "Covers are working to connect artists at different places in their careers and with remarkably different backgrounds," says Pony, brand manager for Soundrop. "As cover song licenses are built into what we do, we make it easy for covering artists. That means we get to watch these trends firsthand.
Take Soundrop artist Summer Swee-Singh, a classically trained pianist, whose ear and love of post-hardcore and prog, emo bands, led her beyond the traditional repertoire. She discovered bands like Thrice and Circa Survive in high school, and over time began developing medley arrangements of her favorite tracks from their albums. She found her own arranging style, eventually arranging tracks by Justice and Skrillex, who shared her arrangements on social media." (Read the rest of the article here…)